Our Story
Derma Salon was opened to meet the needs of those who want to treat and prevent their skin problems in a friendly and relaxed environment. We work exclusively with experts in the field to make sure our customers receive only the best care.
Beauty starts with skin, and Derma Salon took a vow of making sure all our customers feel more beautiful and healthy after receiving our care. We offer various services, from chemical peels to facial waxing. However, we strive to always be aware of the latest innovations in the field and make them available to our customers. Our custom service is flawless because we respect our clients and their time. Derma Salon is a temple dedicated to amazing and healthy skin, and everyone is invited to find out more about our services.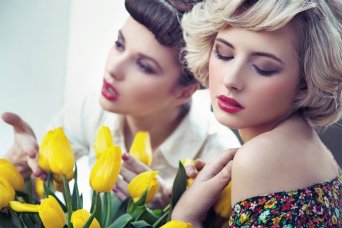 Creativity

We work with professionals who are, above all, passionate about their work and open to innovation in the field.

Best price/quality ratio

We made our mission to provide quality dermatological services for the best prices. Everybody deserves flawless skin and a boost of confidence.

Punctuality

We are always here for our customers, respecting every appointment and making sure that each customer is treated with respect.

Best Professionals

You will be welcomed by a team of experts in dermatology, ready to listen to your skin problems and provide you with the best solutions.